Role of Individual components
The advantages of ayurvedic preparation is that it does not cause any side effects. It is also beneficial for the people suffering with gas, abdominal distension, heaviness in abdomen.
Role of INDIVIDUAL Components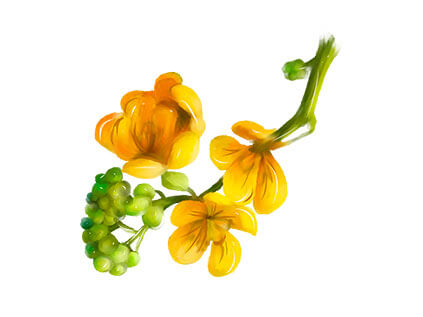 Senna
It acts by irritating the bowel lining and acts as the stimulant laxative, thereby, relieving the constipation.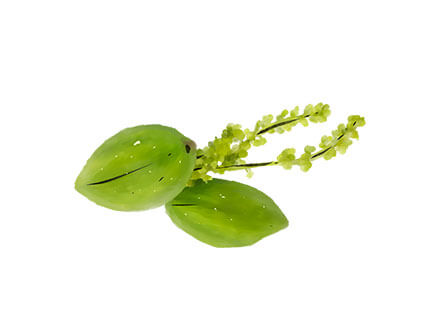 Haritaki
It is a natural laxative to help in relieving from constipation.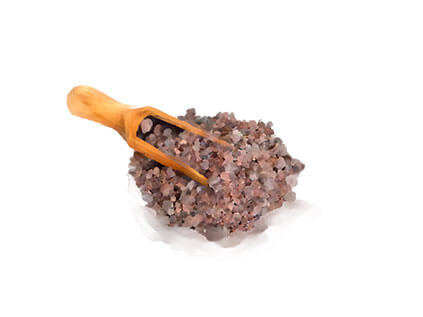 Kala Namak
As Senna is a strong laxative stimulant, Kala Namak is an antispasmodic agent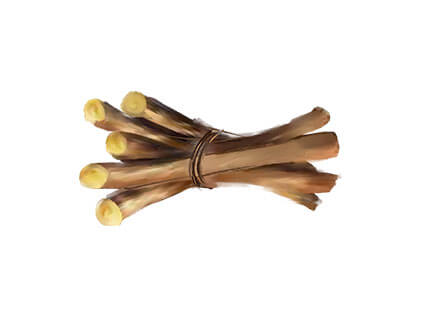 Yashtimadhu
It acts as a mild laxative. It is good for stomach complaints, mouth ulcers & peptic ulcers.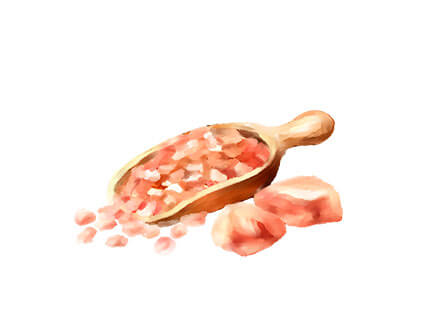 Sendha Namak
Also known as Rock salt. It helps in the relieving indigestion and bloating.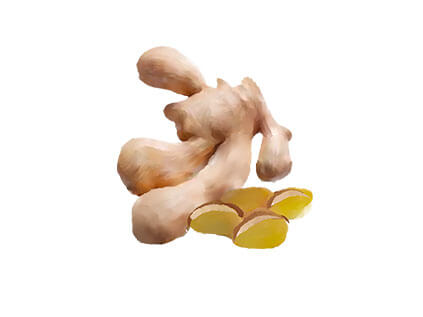 Sonth
It is a digestive carminative herb to promote digestion within the body to speed up the digestion process.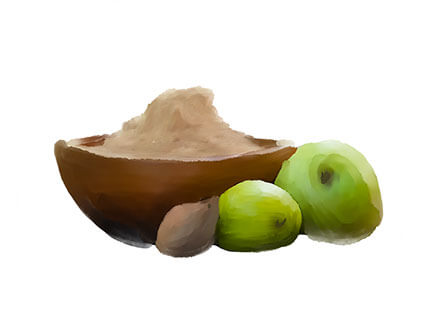 Svarjiksara
It is the ayurvedic form of sodium bicarbonate and acts as an antacid to relieve heartburn.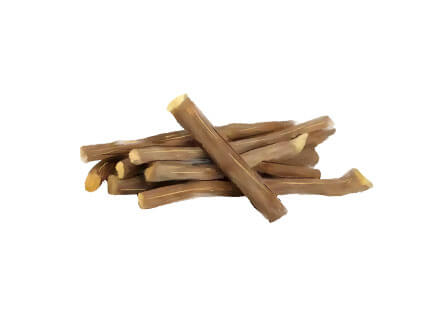 Nisot
It is a natural digestive herb to help in relieving from constipation and effective over fatty liver, effective over fatty liver, effective in abdominal pain, bloating & gas.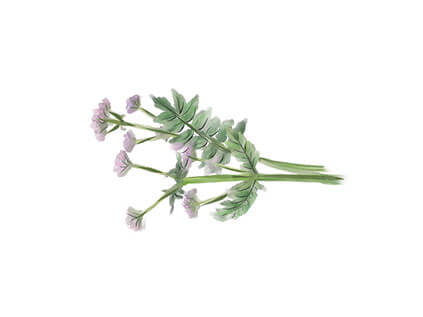 Ajwain
It acts as an antispasmodic, carminative and antifaltulence.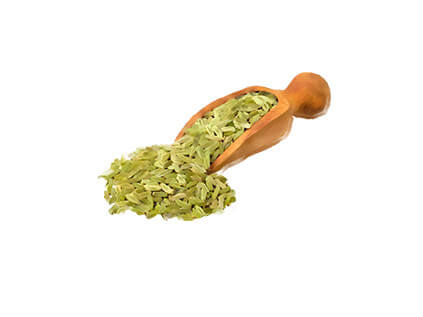 Saunf
It is purgative (strong Laxative) & hepato-protective herbs and enriched with number of minerals to sooth the intestinal walls to promote efficient functioning.
Jeera
It acts as an antiflatulant agent. It also acts in relieving pain caused due to flatulence bloating and gas.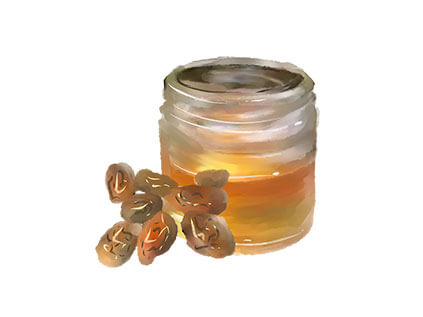 Castor Oil
It works by increasing the movement of the intestines, thus, helping the stool to come out.
Scroll